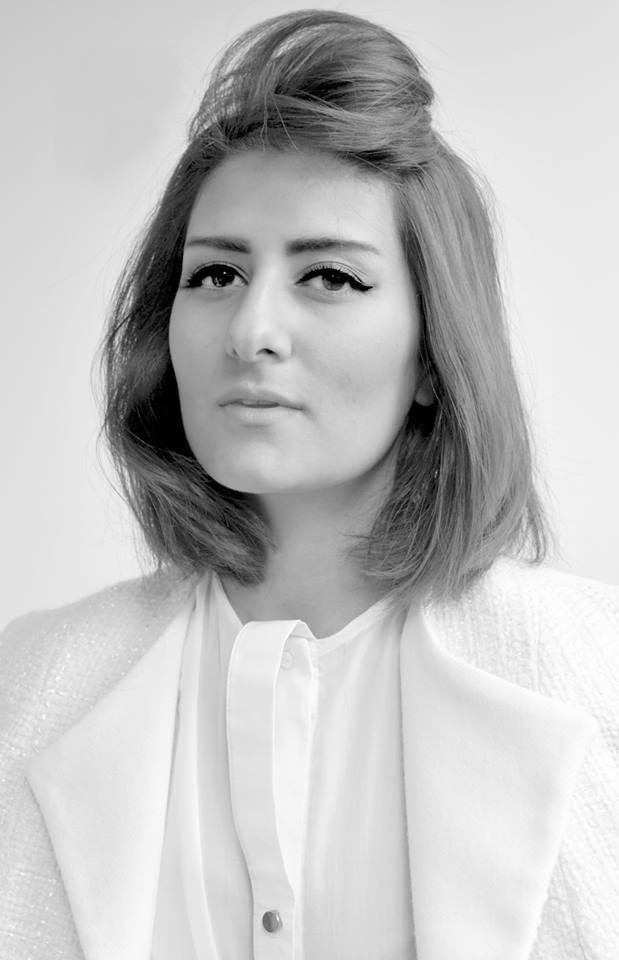 Isabell Yalda Hellysaz is a Swedish/Persian Fashion Designer. She was born in Iran and raised in Sweden. In 2006 she graduated as a Graphic Designer from The Cumbria Institute of the Arts in the UK. After her graduation she fallowed her dream and started studying fashion.
In 2007 she started her studies at Central Saint Martins College of Art and Design and graduated in 2012 top of her class from The London College of Fashion. During her studies at the London College of Fashion she was picked to represent the college at the British Fashion Council 2012. She was also a shortlisted finalist for various competitions, including Nina De York Illustration awards. During her studies she also worked with various London based designers.
Isabell Yalda Hellysaz showcased her first collection at the London College of Fashion annual Press Runway show in June 2012 at Hackney House in London.
After her hit runway show INDIE magazine announced her as one of London's Finest upcoming designers. Taking a short break after her graduation she moved back to Stockholm.
Isabell Yalda Hellysaz has received international recognition since her graduation. In 2013 she is showcasing at Mercedes Benz Fashion Week in Stockholm. Her main focus is to slow down the process of manufacturing and she has great appreciation for the time consumed in production. Her brand works as a small scale production and she concentrates on the essence of fashion, craftsmanship, details and materials.
Site by